Welcome.
Hello there. I am an Assoc. Professor in Electrical and Computer Engineering Department at University of Nevada Las Vegas. I received my M.S. and Ph.D. degrees from Monash University, Australia both in Computer Science and my bachelor in engineering degree in College of Engineering Guindy, Chennai, Anna University.
I am always willing to fund hardworking PhD students. Please read the following before sending me an email requesting for assistantship.
FUNDING AVAILABLE FOR FALL 2017
I currently can support one PhD student for a period of 3+ yrs. The student should have completed MS in EEE/ECE/CSE (CSE preferred), should be admitted in UNLV-ECE department for Fall 2017, and should have Image Processing and Programming background. Send me an email with subject line PhD Support and attach your resume. - Dt posted 2/1/2017. Will be posted until filled.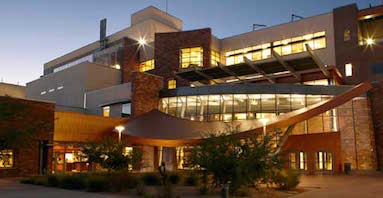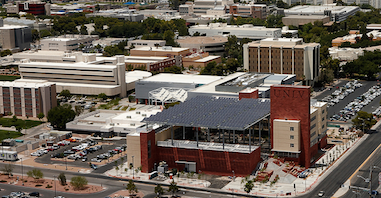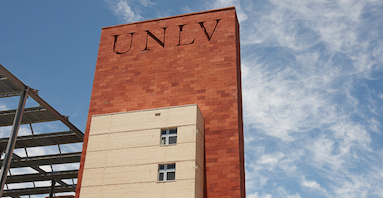 Control Navigation and Guidance of UAV
Efficient onboard computation of image and acoustic data on UAVs
Autonomous indoor UAV navigation
HIL UAV testbed development
Efficient NoC Router Design
Conferences
SOCC 2015 - September 8-11, 2015 - Beijing, China
IGSC 2015 - December 14 - 16, 2015 - Las Vegas, Nevada, USA.
Teaching
Spring 2016:
CPE301 - Embedded Systems Design - Course website
EGG470 - UAV Simulation and Testing - Course Website
Back to Top